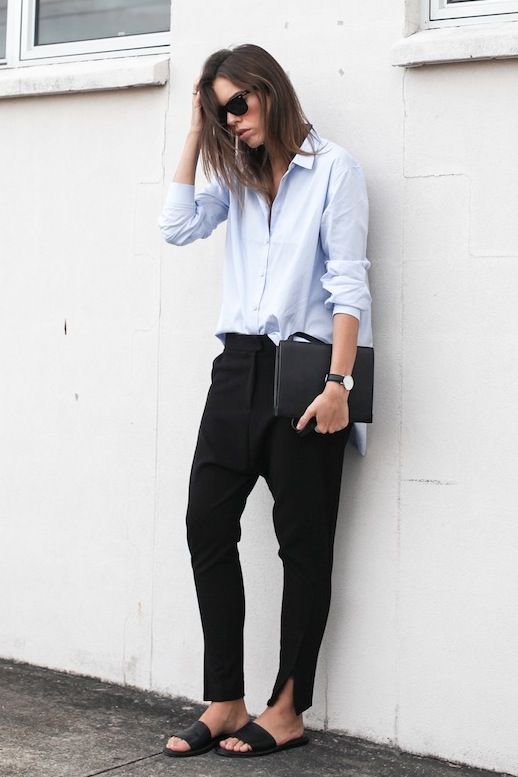 MASCULINE-INSPIRED MINIMAL
Photos via: Modern Legacy Great masculine-inspired minimal look on Kaityln . Love the contrast betwe...
00:00
SUMMER HAIR ACCESSORIES!
Hey guys! just a very quick post for today, hair accessories are so fun to wear and they look so pretty! summer is my favorite time of the y...
22:20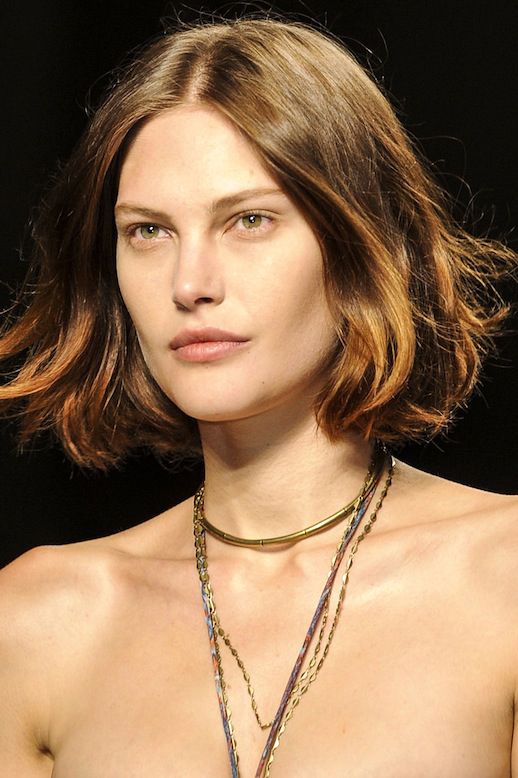 SUMMER INSPIRATION: WAVY BOB + LAYERED NECKLACE
Photos via: Style Bistro | Vogue UK These detail shots from the Isabel Marant S/S 2013 show make f...
13:30